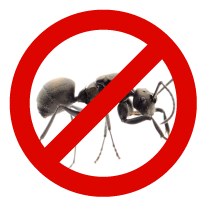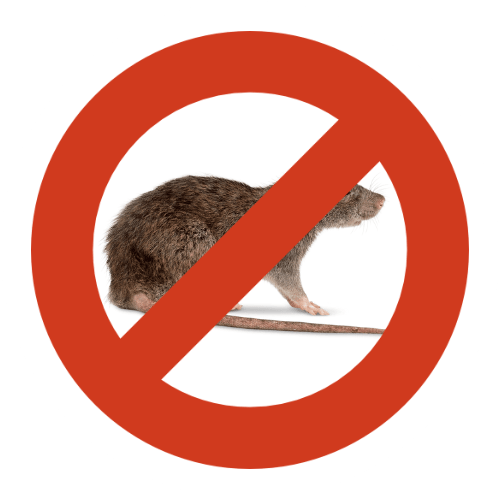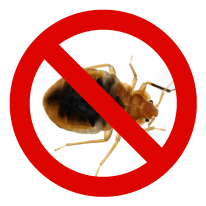 EFFECTIVE PEST MANAGEMENT SOLUTIONS
INTERIOR AND EXTERIOR CONTROL
For more than 35 years, we have been offering our expertise as exterminators to residential, commercial and industrial customers.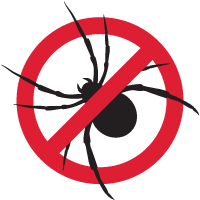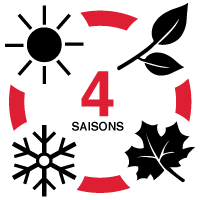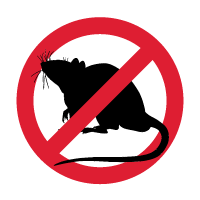 MUCH MORE THAN A QUICK AND SUPERFICIAL TREATMENT:
A COMPLETE AND EFFICIENT INTERVENTION OF YOUR EXTERMINATOR
Treating the problem when it surfaces is essential, but it is only part of the solution. Many infestation problems require close monitoring and intervention that goes well beyond simple capture or initial treatment. Each specialist who comes to your home offers a "turnkey" service that surpasses most solutions offered by neighborhood exterminators.
Rodents: Mice and rats
Are you a victim of rodent intrusion such as rats or mice in your attic or basement?
Don't worry too much, these are common problems in Montreal and throughout North America. It is essential to capture these intruders to prevent them from causing damage to the building, this solution is considered partial, since these bugs will soon return and settle again if the work stops there. This is why our pest management technicians analyze the situation as a whole and propose a definitive treatment, which will not only treat the current infestation, but also stop any future intrusion by finding and blocking the entry points of rodents, for example by proposing an adequate caulking of your home. This will give you peace of mind.
Insect problem: carpenter ants and bedbugs
Victim of a carpenter ant infestation? Worried about the presence of what appears to be bed bugs in your bedroom? Our company offers complete treatments, precise advice, and preventive treatments that can significantly reduce the risk of having a colony of carpenter ants or bed bugs settle in your home.